McLeod drew for Elkin a sketch of the land he hoped to acquire for a pastoral station for the marrngu.
Sketch of Land for Aboriginal Pastoral Station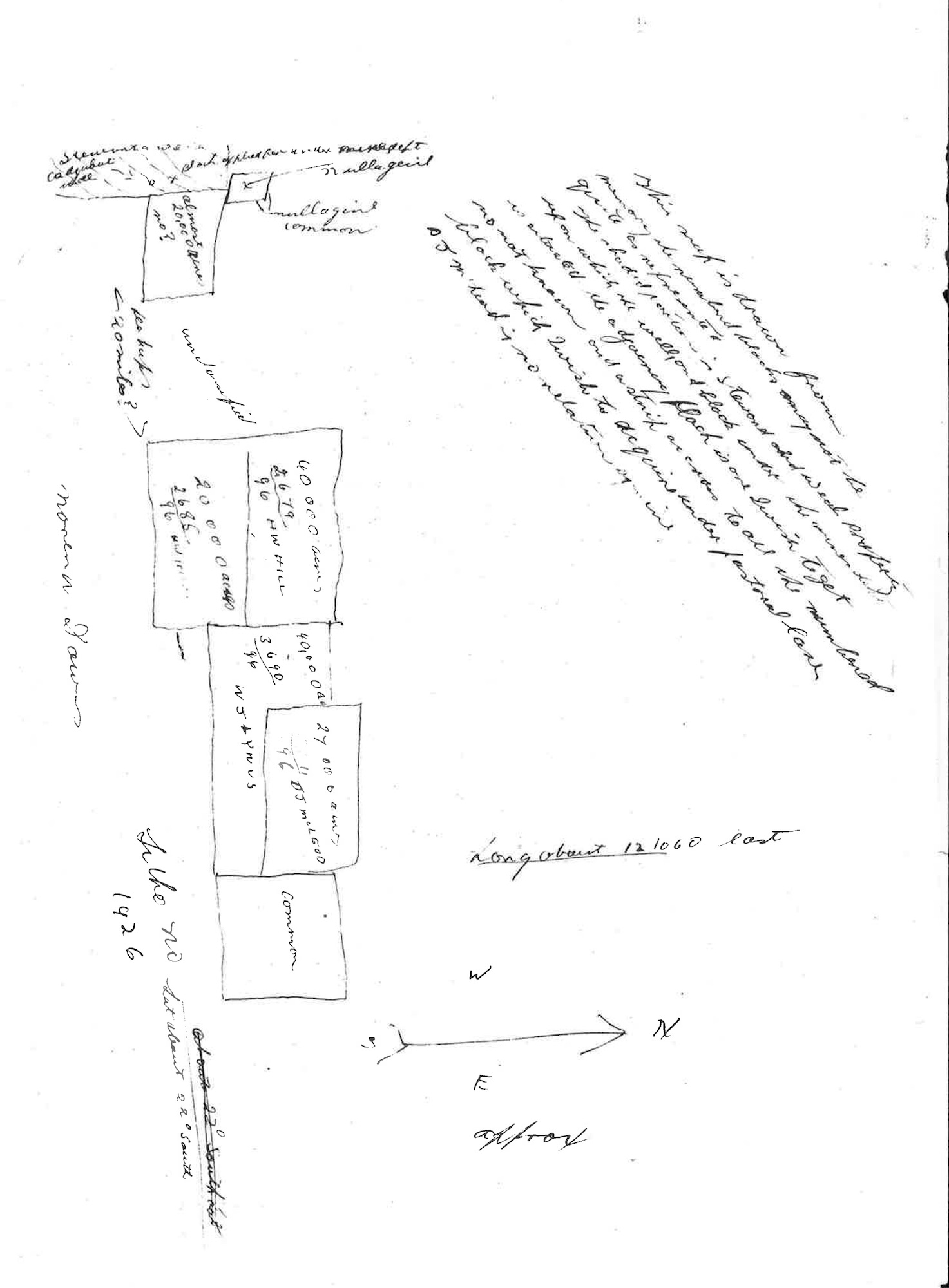 Citation
Sketch, attached to Don McLeod to A.P. Elkin Papers, 18 October 1944, University of Sydney Archives, MSS P130/12, Box 76, File 262.