Yandeyarra was operated as a cattle station under Peter Coppin's leadership. Although McLeod was not usually involved in station work, this photograph by the anthropologist Norman Tindale shows him helping out at the Yandeyarra cattle yard in 1953.
Don McLeod at Cattleyard in Yandeyarra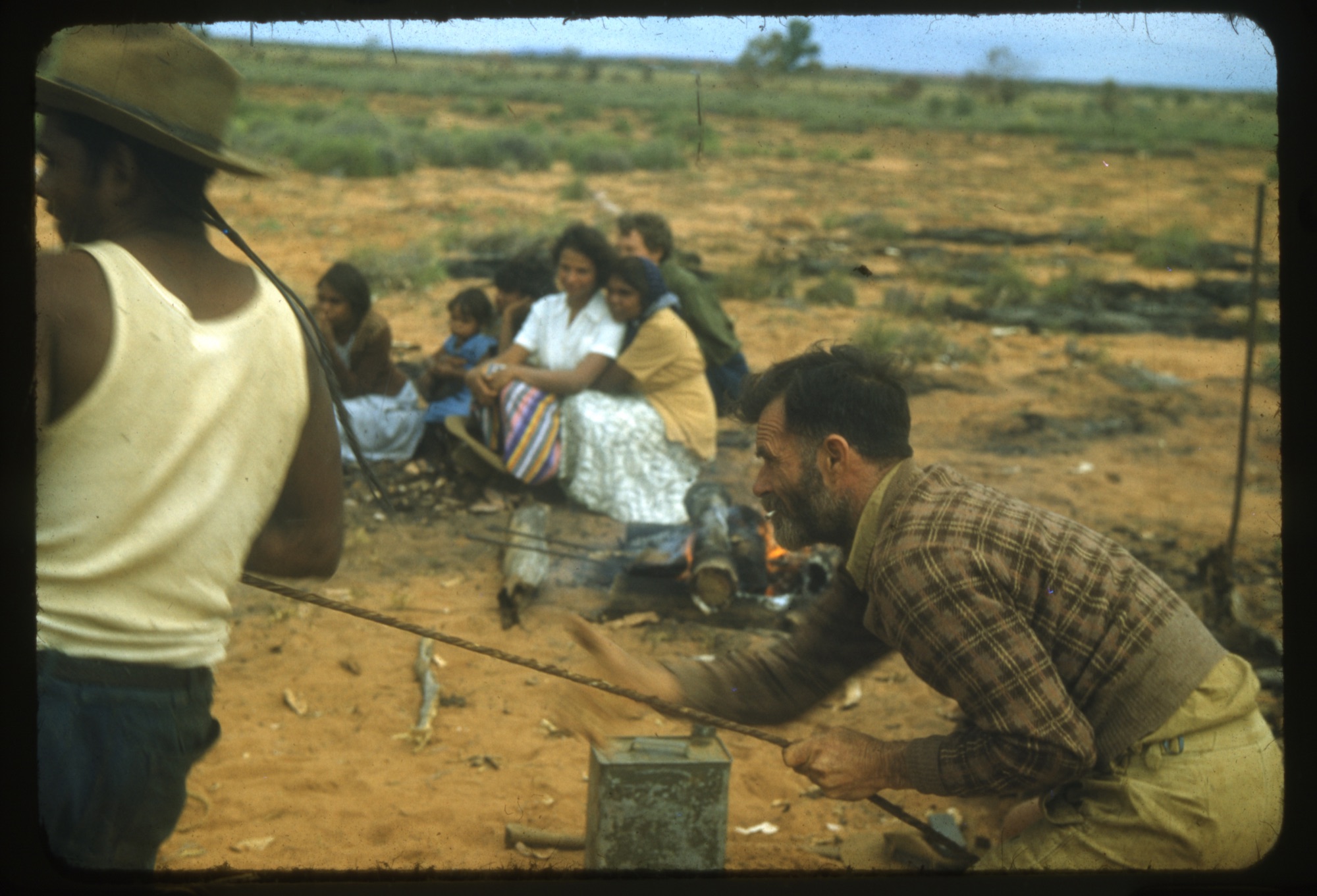 Citation
Don McLeod at Cattleyard, Yandeyarra, 1953, Photo by Norman Tindale, South Australian Museum, AA 338-41-252.